Final keynote speaker announced for CanTech The Grand Tour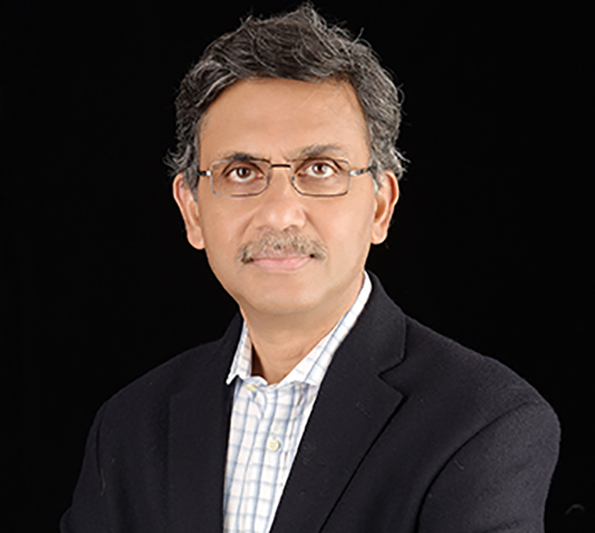 Prakash Nedungadi is the final keynote speaker to be announced for this year's CanTech The Grand Tour.
Nedungadi is currently head for consumer insights and brand development at the Aditya Birla Group, which is based out of India. Nedungadi works with the group's B2B and B2C businesses to develop strong customer preference and build powerful brands.
With 27 years of leadership experience behind him, Nedungadi has managed many leading global brands across a range of product categories and also has wide-spread knowledge of consumer-related insights and trends. He has worked throughout India, the Middle East, Africa and Europe in marketing, sales and management roles for companies such as Unilever, Gillette and Protector and Gamble. He has also been CEO of Madura Garments, India's leading branded apparel business within the Aditya Birla Group.
Nedungadi is also executive director and trustee of The Teacher Foundation, a social enterprise he has been involved in for the past three years. The foundation is a leading provider of teacher and leader training and development within schools.
As well as being fluent in German, Nedungadi is also a certified business coach, and in his spare time, runs marathons and bakes.
Nedungadi will be presenting 'How consumer insights can help grow the market' at the CanTech The Grand Tour event on 19 January at 10.00-10.20am.
Related content