New keynote speaker and panellist added to CanTech The Grand Tour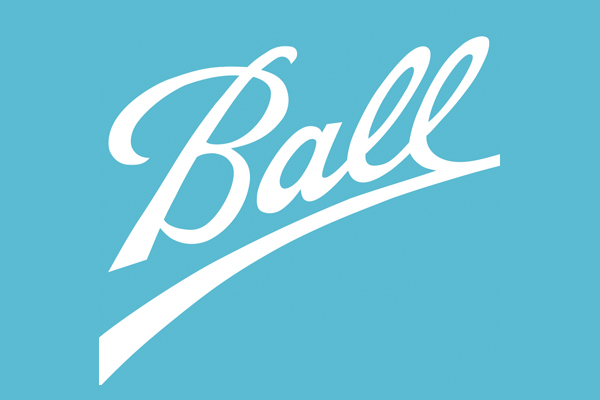 CanTech The Grand Tour has announced its latest keynote speaker for the upcoming show in New Delhi, India, which takes place on 17-19 February 2020.
Amit Lahoti, managing director – India for Ball Beverage Packaging (India) Pvt, will act as a keynote speaker on 19 February, as well as a panellist on the Candid Forum on the same day. Lahoti will be presenting on 'The Aluminium Opportunity for India'.
An accomplished business leader with over two decades experience across general management, finance, commercial and supply chain in the packaging industry, Lahoti has spent a considerable part of his career with Ball Corporation.
He is the managing director for the company's India beverage packaging business where Ball have two manufacturing facilities servicing the Indian market, as well as various export markets in Asia and Africa. Lahoti is also a member of Ball's Global Beverage Leadership team and also holds directorship in Ball's JV's in South Korea, Kingdom of Saudi Arabia and Vietnam.
Prior to taking on the current role, Lahoti completed the role of the regional finance vice president for the Africa, Middle-East and Asia region based out of Dubai, UAE, where he helped establish the region and grow Ball through organic and inorganic expansion. He joined Ball in the UK and has since then successfully completed different and progressively senior leadership roles in different business based out of Europe and Asia.
Commenting on the announcement, Bell Publishing events manager, Megan Freeman, commented: "It's a pleasure to welcome Amit to CanTech The Grand Tour. With his significant experience within the industry, and knowledge of the market in India, Amit is well placed to offer delegates a comprehensive report on the situation of the can making industry in the territory.
"Our conference is shaping up to be the best ever for a CanTech event, with quality technical presentations offering real value to those attending."
Related content