Candid Forum panelist announced for CanTech the Grand Tour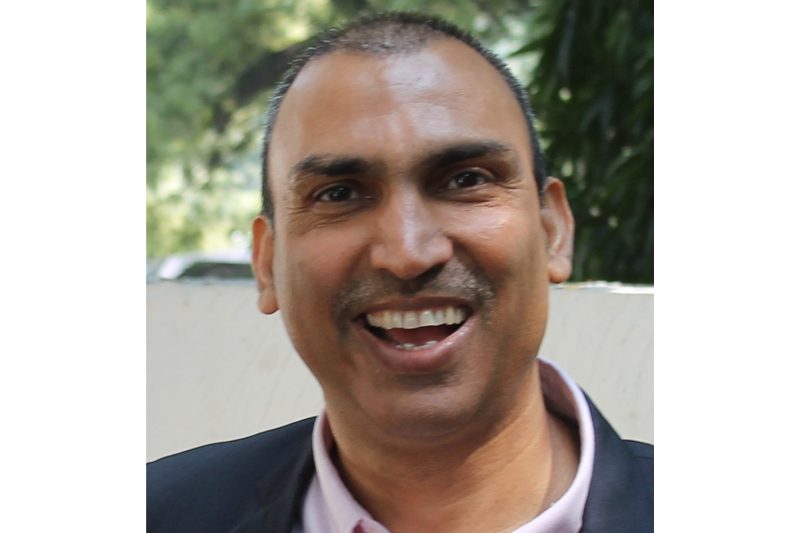 Luckesh Gupta, country head of UTC India has joined the panel for this year's Candid Forum at CanTech The Grand Tour.
Gupta has been in the logistics industry for nearly 30 years specialising in transportation and customs brokerage. He established UTC India in 2009, opening offices in New Delhi and Mumbai. He has since added an office in Chennai and has grown UTC's work force to over 110 people.
Luckesh started his career with Impex Linkers entirely focussed on Customs brokerage in India. He began working with UTC's Can team and moved a number of complete Bottling Lines for Beverage Industries in India.
Well versed in Indian customs laws and regulations and with an eye for precision, under Luckesh 's leadership UTC India has received a number of awards. Among them, the Container Corporation of India Awards for handling large volumes of export containers from the North Central Region; and Indian Customs presented an award for handling the largest volume of export shipments without any default by a Customs Brokers in New Delhi.
Luckesh is a hands-on manager with a positive "We Deliver" attitude. He is fluent in English and Hindi. Committed to finding the best solutions for his customers, they always know they can depend on Luckesh and his team to work within their timelines and budgetary constraints.
Megan Freeman, events manager at Bell Publishing said: "We look forward to welcoming Luckesh to the Candid Forum and hearing his insights into the Indian can industry and trade sector. More panelists will be announced soon, but it's shaping up to be another excellent year for one of the most popular parts of the CanTech The Grand Tour event."
Related content