Voting open in the Grand Tour Suppliers Awards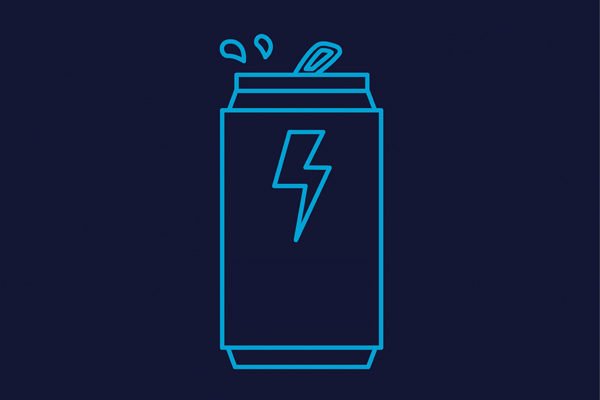 Taking place on the second evening of CanTech The Grand Tour 2020, the Global Can Supplier Awards will celebrate excellence within the can making industry. Suppliers in the industry will also be recognised, as well as the existing Can Awards.
This means that the Awards will offer everyone within the can making business a chance to shine, from the can makers through to the suppliers. The highlight of the evening will be the Supplier Innovation Awards, a prestigious accolade for the companies deemed to have the most innovative product/equipment within the industry.
There will be three supplier innovations presented: Bronze, Silver and Gold awards.
Unlike other metal packaging events, people within the industry will have the opportunity to vote for their preferred supplier innovation, via the Grand Tour website. This means that the Global Can Supplier Awards are truly independent, and voted for by their industry colleagues and peers.
Voting for the Awards is open now, until 31 January at 17:00 GMT, after which a shortlist will be drawn and the winners announced at the awards on 18 February.
Related content