Here comes the Sun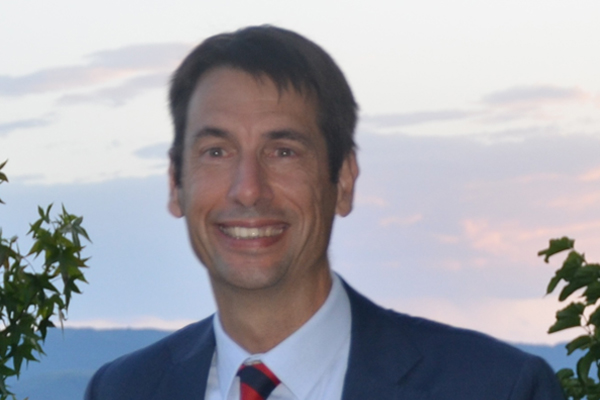 Joining us on this year's Candid Forum panel will be Eduardo Alegria, Sun Chemical's head of global sales for the metal packaging side of the business.
Eduardo has more than 20 years experience in the metal packaging sector, performing a number of key roles.
After studying Chemical Engineering, specialised in Polymer Characterisation and Chemistry at the University of País Vasco (Basque Country University), Eduardo started his professional career at Sun chemical in 1994; for 12 years he was responsible for the customer technical support team until he moved to the sales team as export manager and later to his current global sales position.
As one of the foremost metal decorating organisations within the industry, Eduardo will bring a unique perspective of Sun Chemical's role within the industry, and is well versed in tackling a number of issues impacting the trade currently.
Related content